ARGON 18 x JOOLL
We kindly inform, that the following only applies to Danish customers.
With the JOOLL X ARGON 18 concept, you can now get your favourite ARGON 18 bike as a JOOLL - through your salary as employee or as a business owner. 
With a JOOLL, both employer and employee win! See why more than 300 companies have already signed up with JOOLL in Denmark here.
It's good for you, it's good for the environment - it's called: Free bike through your salary and your employer. 
JOOLL - THE CONCEPT
With a JOOLL you can have a high-end bike of your desire! 
The concept is simple: your employer leases a JOOLL and places it at your disposal, and you will only be taxed by the leasing price through your salary. This means that you only pay half price including service and full insurance.
As if the above is not enough - service- and insurance agreement is included! This means, that you will have less worries and more freedom in your everyday life. 
You will also end up paying far less, than if you were to purchase the bike. If you want to keep your ARGON 18 after the JOOLL period expires you can get an offer to buy it privately and still sign up for a new JOOLL again.
Finally, a green and sustainable employee benefit that makes sense, and can be used privately for everyday chores or exercise - worry and hassle-free. 
JOOLL BIKE - MODELS:
JOOLL Free Bike: 
1. "Free JOOLL" as wage supplement
- The employee will simply be taxed by the monthly leasing price through the salary. 
2. "JOOLL Hybrid" 
- Both the employer and the employee contributes - along with a simple taxation of the monthly leasing price through the salary.
Company JOOLL: 
3. "Company JOOLLs" – only for business use = no taxation. 
Only for business use? Same price, same service, same everything.  
JOOLL - ALWAYS INCLUSIVE: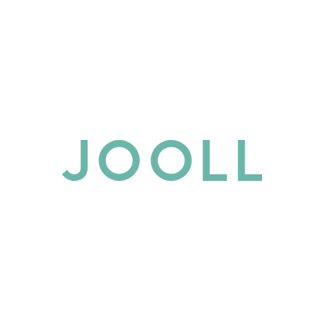 One fixed rate per Month 
0 kr. in down payment 
Service agreement
Full Kasko insurance (covering all of Europe)
Get a new, buy or quit your JOOLL after 36 Months
JOOLL X ARGON 18 - ONLY AVAILABLE IN DENMARK!