Argon 18 Nordic
Your retailer in all nordic countries!
Whether you are from Sweden, Norway, Germany, Austria or Denmark, we are here for you and ready to take you along for the ride! Find your nearest retailer on our Dealers page.
Can't find the information you're looking for? Have additional questions for us? Please contact us, and we will get back to you within 24 hours of receiving your message. Please also have a look at our FAQ page - some of the most common questions and answers are posted there.
Argon 18 Lab & Store 
Visit our HQ: Lab & Store, Lynge, Denmark 
Vassingerødvej 147 DK-3540 Lynge  
For HQ in Lynge: +45 3163 8361
info@argon18.eu
Our Sales Managers in your region
Marius Nordby - Sales Manager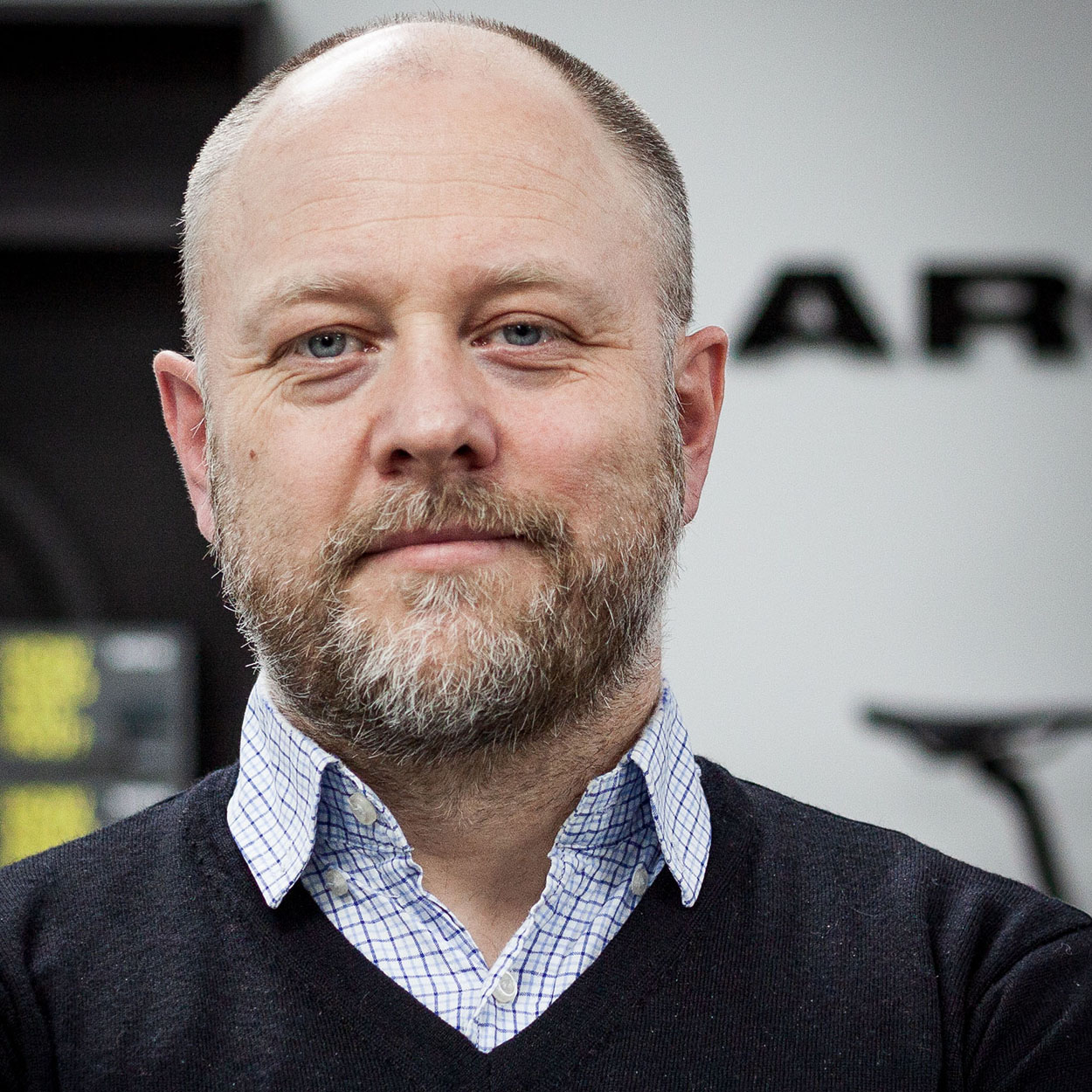 Norway 
E-mail: marius@argon18.eu
Phone: +47 91514 522
Patrik Ericsson - Sales Manager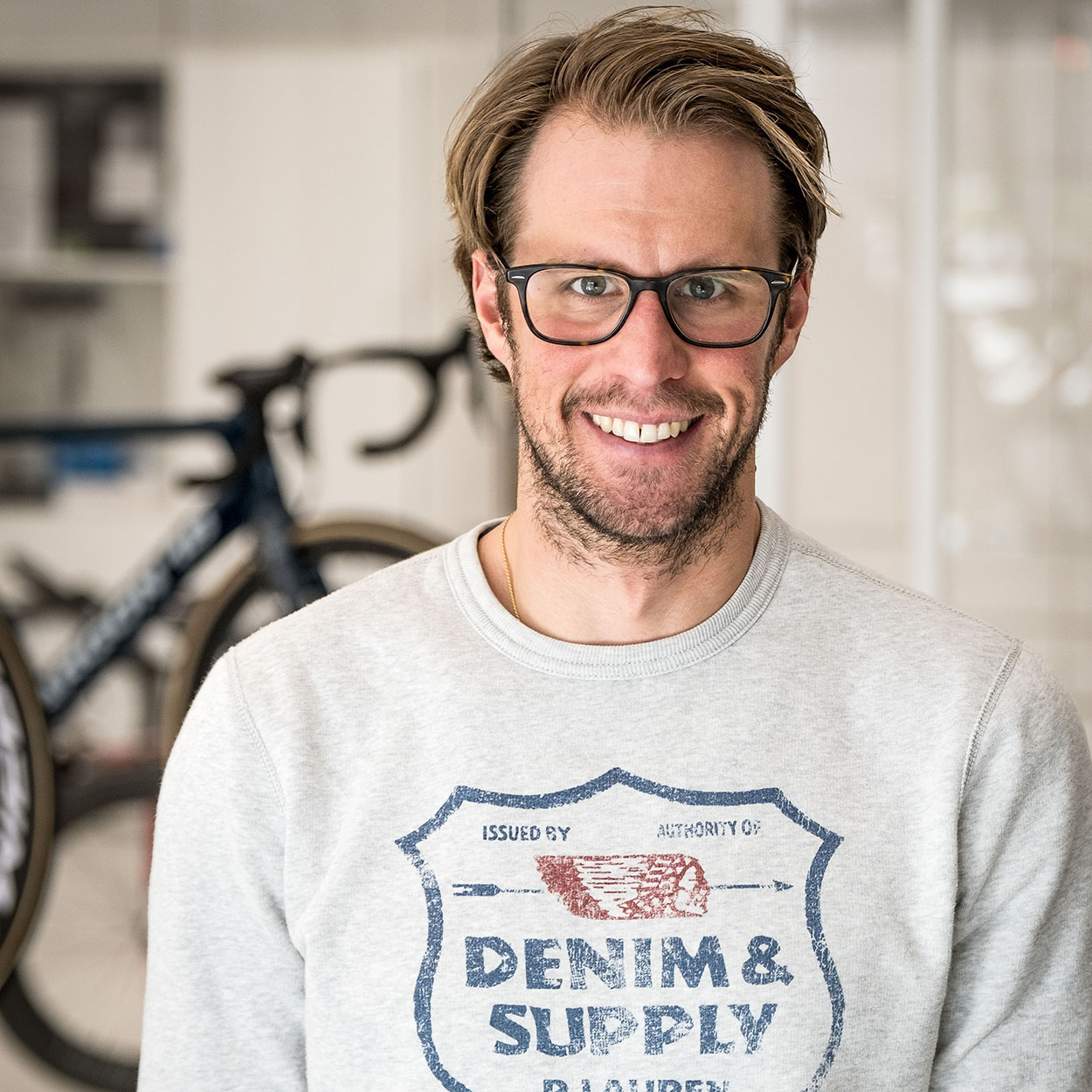 Sweden 
E-mail: patrik@argon18.eu
Phone: +46 0709452188.
Jürgen Kallnbach - Sales Manager 
Germany (Northern / Western) 
E-mail: juergenkallnbach@argon18.eu
Phone: +49 151 688 62 795
Torsten Kühnl - Sales Manager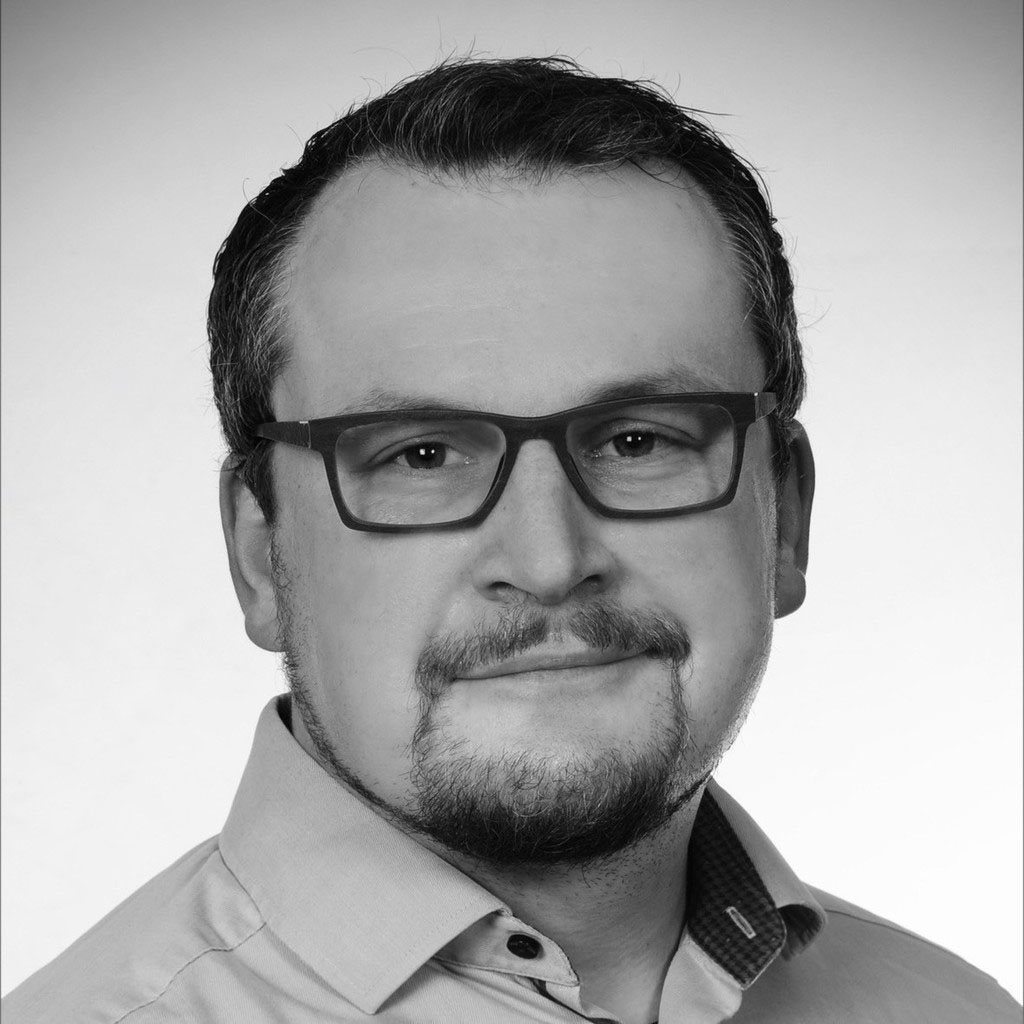 Germany (Southern / Eastern) & Austria 
E-mail: torsten@argon18.eu 
Phone: +49 151 65664964
Thue Herager - Sales Director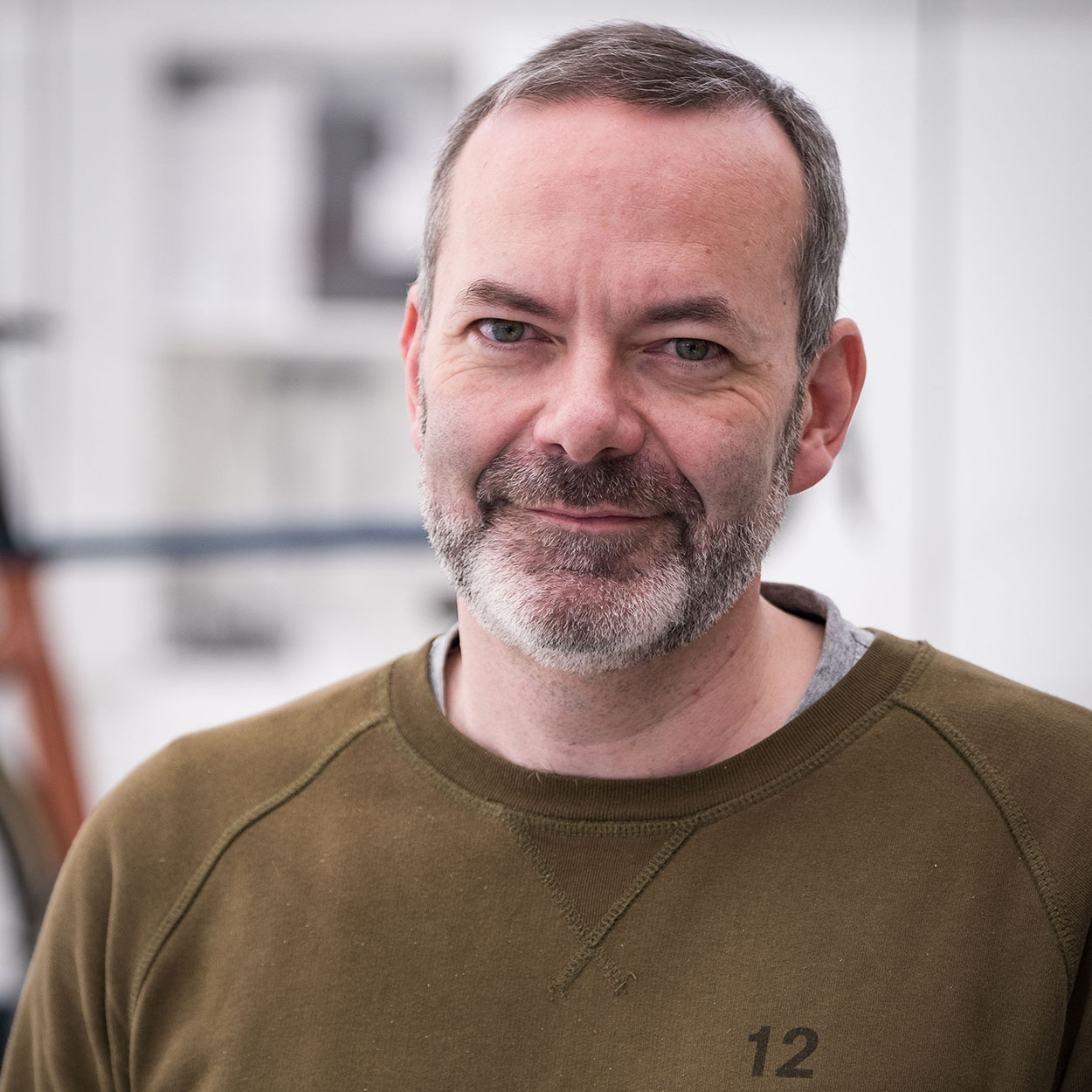 Denmark
E-mail: thue@argon18.eu
Phone: +45 31672750