Wahoo Power Lab in Argon 18 Lab & Store
Argon 18 Lab & Store is a hub for passionate cyclists. Therefore we have established an ambitious tranning lab, fully equipped with Argon 18 bikes on Wahoo Kickr home trainers, hooked up to Zwift via iPads on every bike.
Group Sessions
Gather your cycling buddies for a virtual Zwift training session in the Wahoo Power Lab of around 1,5 hours.
You'll have 12 bikes available. You don't need a Zwift account or a device (iPad, PC …) to participate – we got you covered with iPads and Zwift accounts on each and every bike.
You can choose between these training sessions:
FTP Session

Get your Functional Threshold Power (FTP*) measured in a valid way – a good indicator of your fitness level. Often used as a milestone before, during and after a training period.

Power Session

Click in for an effective watt power training session, designed by our skilled cycling coach. The training sessions varies in length and toughness, and will always be designed for your needs and wishes – and of course, adapted to you current fitness level.
There will always be an experienced cycling coach present during the sessions, ready to guide and help you.
Prices:
Minimum 5 persons: 100 DKK/ 13 EUR pr. person
10-12 persons: 1,000 DKK / 133 EUR in total
No show fee: 500 DKK / 66 EUR [within 48 hours)
* FTP represents your ability to sustain the highest possible power output over 45 to 60 minutes.
The Wahoo Setup
The Wahoo Power Lab is equipped with 12 Argon 18 bikes mounted with:
Wahoo Kickr

Wahoo Headwind (1 per two bikes)

iPad with Zwift
Bring your bike or ride an Argon 18
It's up to you if you would like to ride on you own brought bike, or if you would like to borrow one of our Argon 18 bikes. 
We have bikes in all sizes, ready for you.
Booking
We are open for bookings:
Monday, Wednesday and Friday: 9 AM - 3 PM

Tuesday and Thursday: 9 AM - 8 PM

Saturday: 10 AM - 1 PM
Contact us, I you have any wishes for other days or hours.
Does this sound like an interesting event for your club, company or network?
Reach out to our Showroom Manager, Martin Ishøi, who is eager to help you;
shop@argon18.eu / +45 31776575.
Find the Wahoo Power Lab
The Wahoo Power Lab is situated in the Argon 18 Lab & Store in Lynge:
Argon 18 Lab & Store
Vassingerødvej 147 
DK-3540 Lynge
Other Useful Practicalities
A few extra practicalities:
We have 4 showers available – 2 for men and 2 for women. If your group consists of only men or women, you are welcome to use all four showers.

We will in advance of a training session send you an info-sheet, that we will ask you to fill out and return.

About bike sizes, names etc.

All bikes a per default mounted with Look Keo pedals. If you ride with other cleats, bring your own pedals.
What does the riders say?
"We rode Alpe d'Huez last summer.This is very similar. It's just a little more aggravating in some annoying way. But it's cool and it feels real. And it gives you a competitive feel."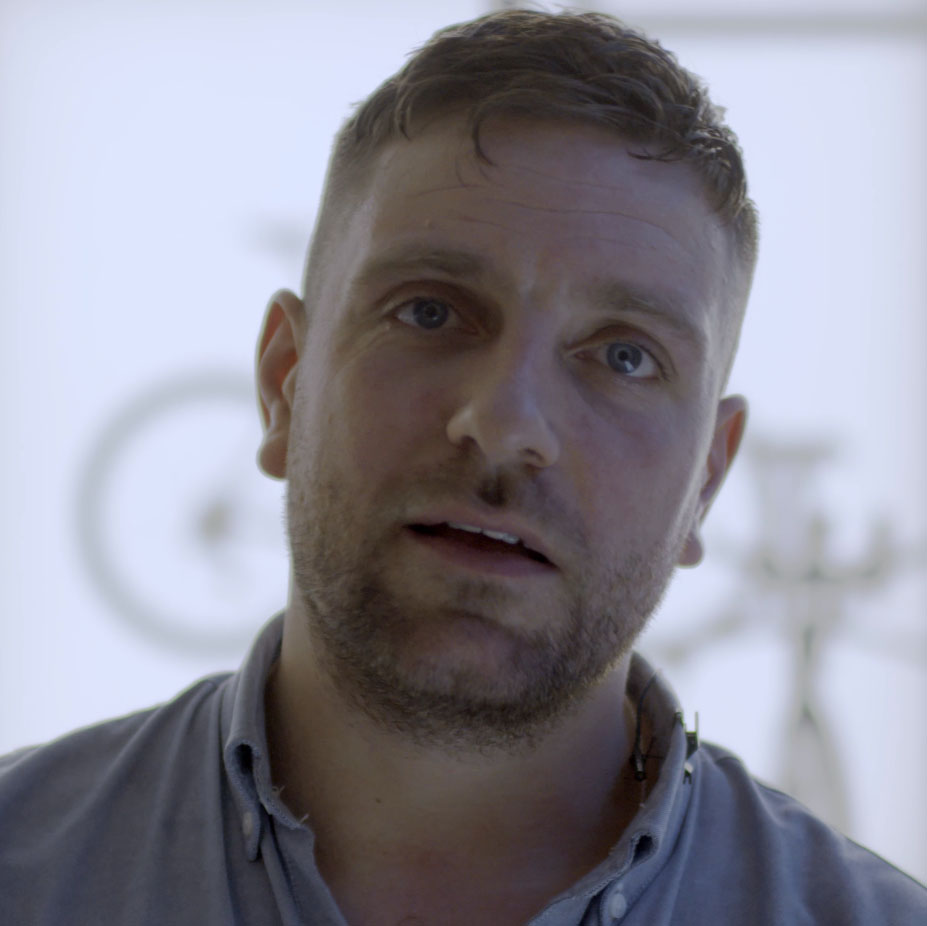 "Cool to ride with the others, too. Cool to be in the same room and see that someone was chasing you all the way. It was fun! We rode Alpe du Zwift. Phew! It was the first time I reached the top. I'm damn happy about that."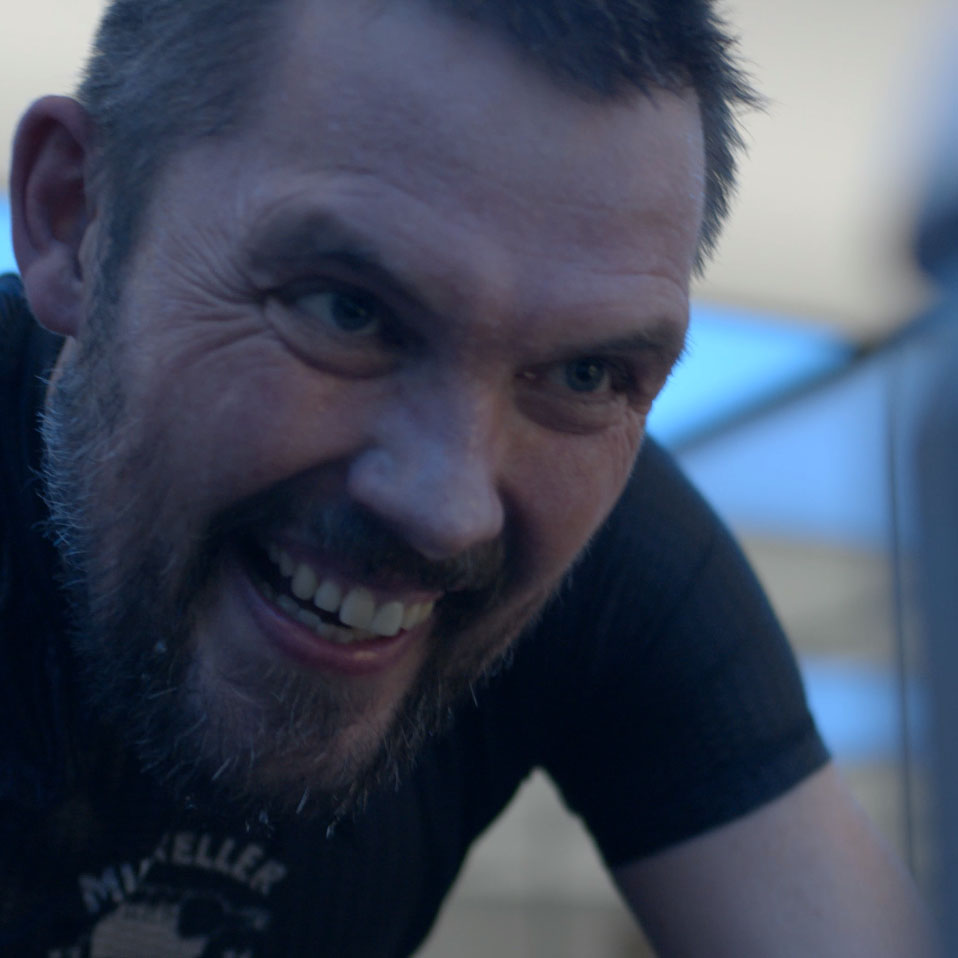 "I definitely think it's more fun to ride together with a group rather than alone. It is fun to get to play computer and cycle at the same time. It was awesome. Fun to try."